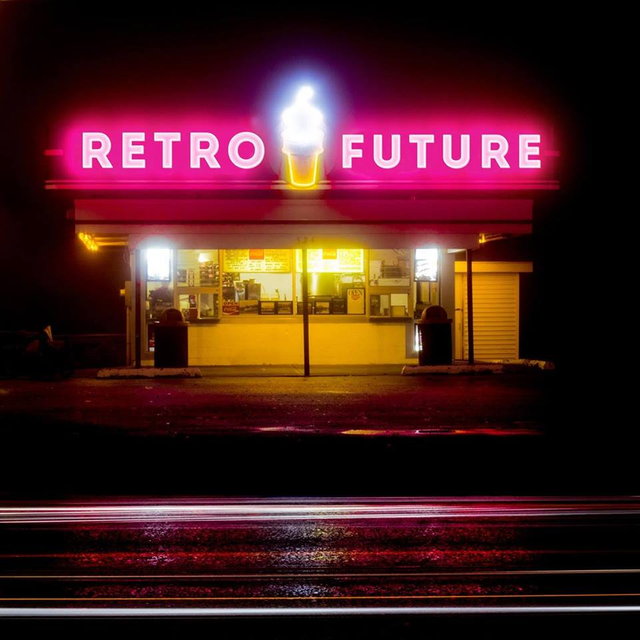 Forever Came Calling is a Punk Rock/ Emo from California USA They have like 5 years out of the radar, this EP was a surprise. This band style running from 2006 and they launch there first ep on 2006 This Is Me Dreaming.
If you want toremember the Emo and Punk from 2000 this is your band have a good quality

Band members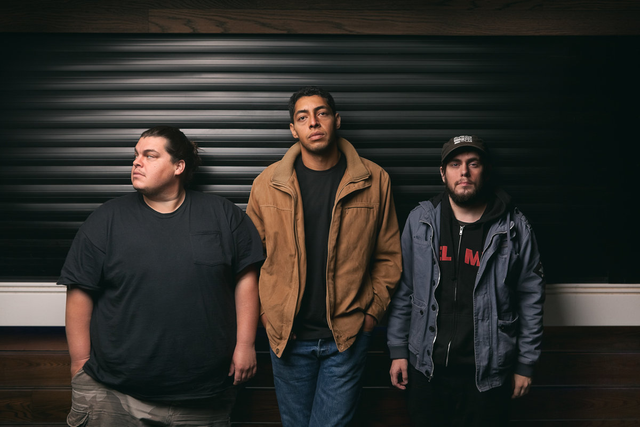 Joe Candelaria - Vocals/Guitar (2006–Present)
John Swaba - Bass (2008–Present)
Bryce Esquivel - Drums (2011–Present)

Tracks
1 Mine To Mold
The first and the best song of the whole EP, We all felt like we were ever undecided with someone not knowing what to do if to leave or wait for this person to respond to your feelings the disappointment that the answers are not what you expect . The indecision to continue alone or the hope that someone will accompany you.
I really liked the riff of the guitars the breaks and the vocalist is pretty good, it stands out a lot in this song
![](https://cdn.steemitimages.com/DQmNstkm48a2Synia8CT5opbK5LP4cR1tEP5ewpPD358qUq/imagen.png)

2 Nostalgic / Obsessive
3 Kansas City
Kansas City is one of those songs that reminds you of how you felt when you ended up with a girl who really liked singing in the car. every time you're on the road and all those songs that she sang start playing and you have to change them so you do not constantly remember her, a little bit of pain but as you can see it's the style of this band



4 Borrowed Cars
Borrowed Cars expresses completely that feeling of support that you want to give to a loved one when it decays, how you want it to maintain its spark and that makes it unique, showing that it is someone unique and special very beautiful



5 Wish
Wish is basically when you fall in love with a lost cause, that is, you love this person but she does not know what to do with her life does not have a fixed direction and therefore you end up losing yourself with her and hurting her and no matter how much your friends tell you the situation you never understand