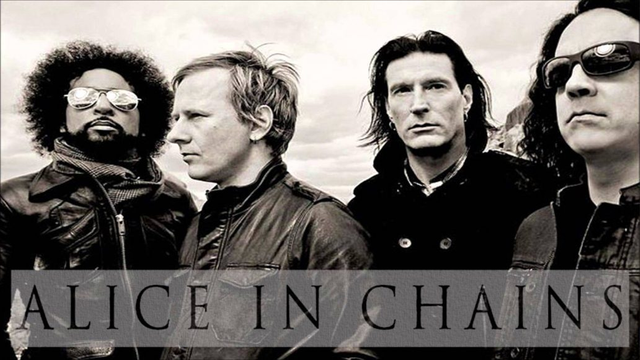 Alice chains is one of those iconic bands of American Grunge and Heavy Metal in general has already been rolling for decades in the world. His musical style is truly unique, capable of transmitting melancholic and strong feelings as only they can. concerts and themes of high rhythmic and vocal quality and his last album is not the exception. Although they have been a group that is always true to its essence it is nice to see when they change a little some ways to continue surprising new and old fans alike
Line UP
Jerry Cantrell - Guitar, Vocals
Sean Kinney - Drums
Mike Inez - Bass
William DuVall - Vocals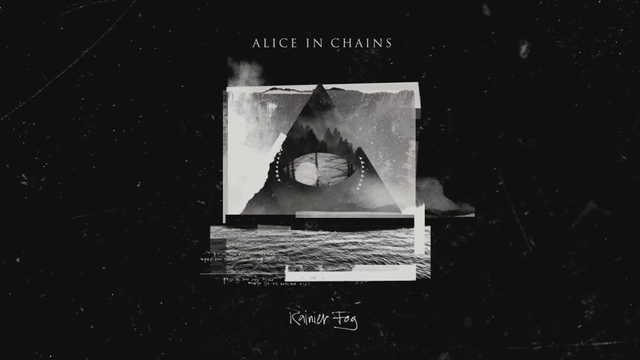 Rainier log began to be recorded in mid-2017 by the band between paraon and paron was recorded in 4 different studios throughout the United States. However, this his sixth studio album, was the first for 22 years to be partially recorded in his hometown of foundation in Seattle.

Album Rainier Fog
01 The One You Know (4:49)
Speaking of the first single, "The One You Know", Jerry Cantrell said that he was inspired by David Bowie's 1975 hit "Fame". Cantrell said in an interview with Rolling Stone that he wrote the song around the time that Bowie died, and he must have been in his head a little bi


02 Rainier Fog (5:01)
The title track, "Rainier Fog" is a tribute to the Seattle scene that launched bands such as Alice in Chains themselves, Soundgarden, Mother Love Bone, Mudhoney, Screaming Trees and Nirvana. Cantrell took the title from the Mount Rainier, which overlooks the Seattle area. The original demo for the title track was recorded at Cantrell's house in Los Angeles, with the help of Guns N' Roses bassist Duff McKagan, who also came from Seattle. McKagan played bass on the demo and said to Cantrell that it was his first single, although Cantrell didn't have lyrics for the song yet. The lyric "With you here we shared a space that's always half-empty" is about Layne Staley and Mike Starr.
Info


03 Red Giant (5:25)

04 Fly (5:18)
05 Drone (6:30)
06 Deaf Ears Blind Eyes (4:44)
07 Maybe (5:36)


08 So Far Under (4:33)
This song was written by William DuVall, who also played the guitar solo on the track. DuVall explained the song saying; "It's about feeling completely up against it – outnumbered, surrounded, facing seemingly unbeatable odds and being really pissed off about it. It was inspired by personal circumstances, as well as events in the wider world."
Info

09 Never Fade (4:40)
Cantrell wrote the music and the chorus to "Never Fade", but he did not have a good verse and was intending to write it throughout the recording process. However, DuVall stayed at the Studio X in Seattle alone until 3am and wrote the lyrics. "Never Fade" is DuVall's major composition in Rainier Fog. He wrote the lyrics inspired by the deaths of his grandmother and of Soundgarden lead vocalist Chris Cornell, among others.

10 All I Am (7:15)
The album closes with the seven-minute track "All I Am", described by Rolling Stone as "a swirling hard-rock tune that takes a long look backward, with sweeping guitar and echoes of Aerosmith and Led Zeppelin.

Opinion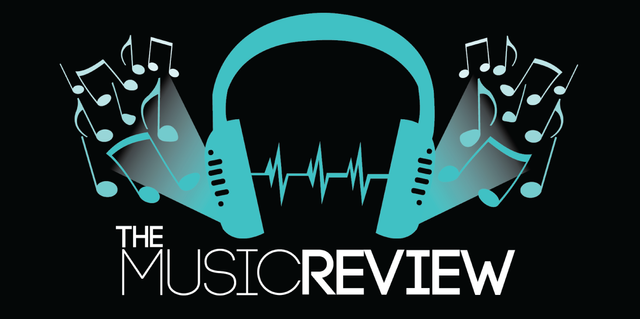 It is surprising all the references and inspirations that are behind the themes of Rainier Fog from excellent bands like Nirvana, Sound Garden, Guns N`Roses Aerosmith and Led Zepellin.
The album does not disappoint at all you can like more or less the new style of some songs however the essence of this band is immutable my favorite song without a doubt is Never Fade represents at a musical level everything that Alice Chains represents and is a spectacular tribute to Chris Cornell.
I recommend it