🌊 Hi Steemians 🌊
I would like to share some sensational news with you. I have updated you here on #Steemit on this project for quite a while, so I'm extremely pleased to have the chance to present these news to you.
✨ #BeingBornAGirl ✨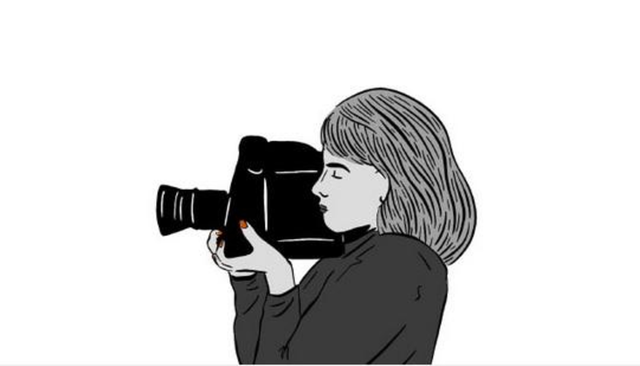 Candice Martel and I have been selected amongst the best young directors by ARTE - the French-German cultural channel.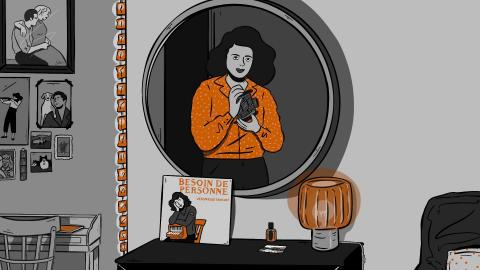 We were selected with our long term project #BeingBornAGirl. Here you can watch the programm in French and in German:
https://www.arte.tv/de/videos/106521-001-A/being-born-a-girl/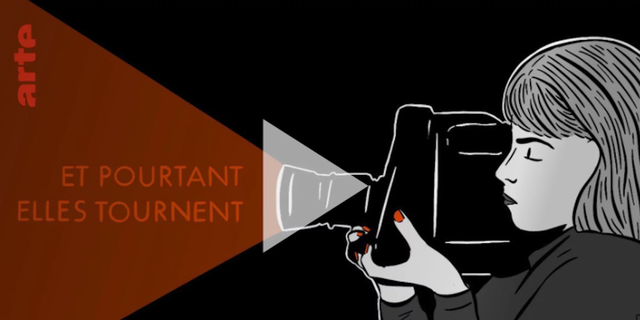 Drei bewegende Geschichten aus Japan, Burkina Faso und Frankreich erzählen, welches Schicksal Frauen ereilen kann, lediglich weil sie als Frauen geboren wurden. Sie berichten von hundertfachem Kindesmissbrauch in der U-Bahn von Tokyo, erzwungenen Ehen in Ouagadougou und häuslicher Gewalt in Paris.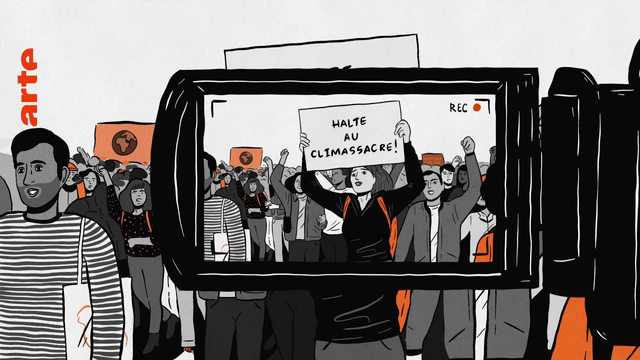 We would love to hear your feedback on the film!
Here you can see it in French:
🐠
Yours,
Elena