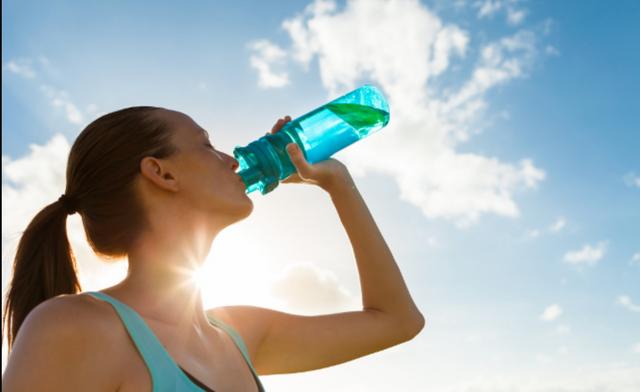 Healthy habits
Wash hands thoroughly with soap after coming home from anywhere, after applying any outdoor object, before cooking, before eating, after eating and after using the bathroom. If you have a small child in your house then it becomes more necessary. Make sure to wash your hands thoroughly before applying it.
Pay special attention to cleanliness in the house, especially on kitchens and toilets. Do not let the water collect anywhere. Regularly clean the place like sink, wash basin etc. and keep using phenyl, floor cleaner etc. Do not leave any food item open. Keep raw and cooked food separately. Keep the utensils, fridge, oven, etc. used for cooking and eating clean. Never put wet utensils in a rack, nor put a lid without dry compartments etc.
Use fresh vegetables and fruits. Also store the spices, grains and other ingredients used in the right way and make sure to check the date on items with expiry date.
Happy life all the time.