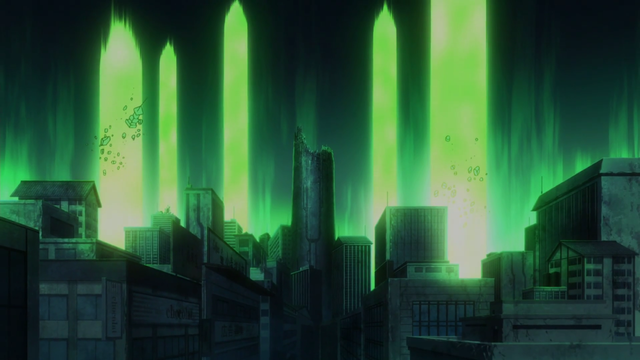 -->Türkçe/ in Turkish
Gintama'nın bu haftaki bölümü ile beraber tüm karakterlerin tanıtımının yapıldığını izledik. Duygu yüklü, epik sahnelerin olacağı hissettirildi.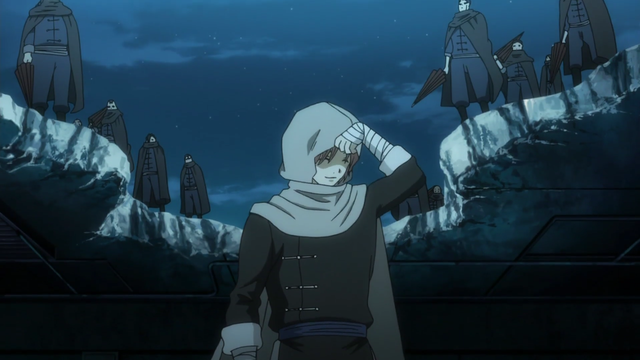 Kamui'nin hikayeye dahil olabileceğini nedense hiç düşünmemiştim. Benim için sürpriz oldu. Gerçi Kurtuluş Ordu'sundaki Yato'ya karşı bir Yato olması gerekiyordu. Kagura ve Kamui'nin düşman Yato komutanı ile mücadelesi daha güzel olabilirdi. Çünkü adam efsaneymiş. Bu kadar basitleştirilmemeliydi.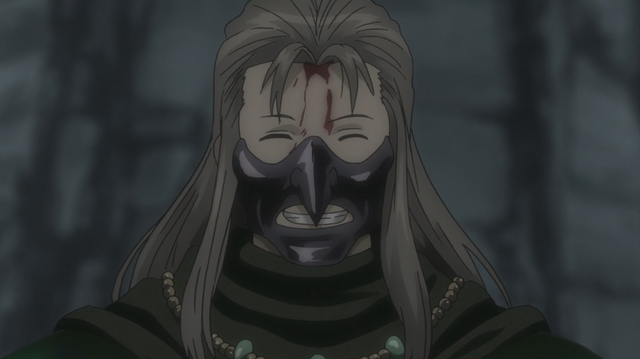 Ve Utsuro... Geldi başımızın belası. Utsuro der çekilirim.
Tüm bunlar bir yana. Gintama yine her zamanki hızıyla devam ediyor. İşin üzücü kısmıysa hikayenin sonuna geldik ve bir yıldız daha kayacak.
İyi seyirler..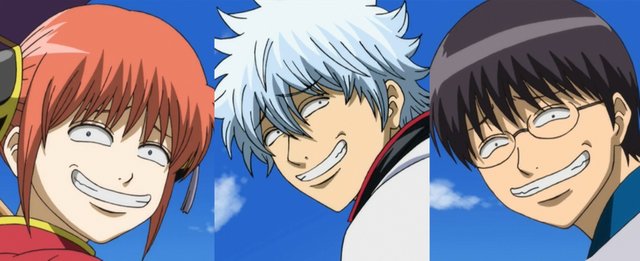 _________________°-°_________________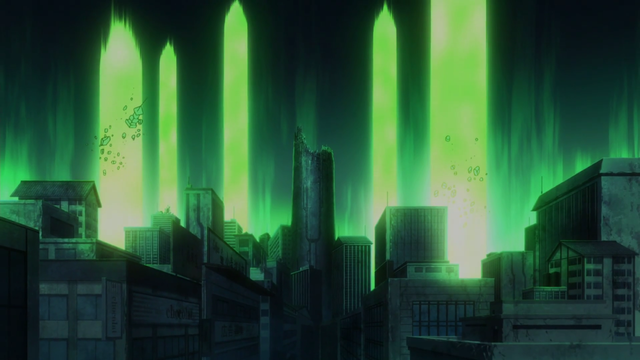 -->in English/ İngilizce
We watched Gintama's promotion of all characters with this week's episode. Feeling emotionally loaded, epic scenes will be felt.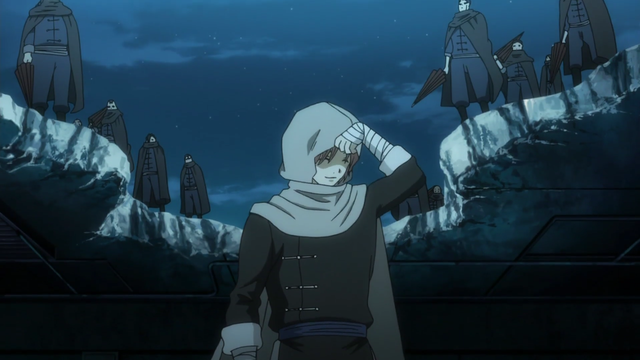 I never thought about Kamui's involvement in the story. It was a surprise for me. It was supposed to be a Yato against Yato in the Liberation Army. Kagura and Kamui could have been better fighting the enemy Yato commander. Because the guy is legendary. It should not have been so simple.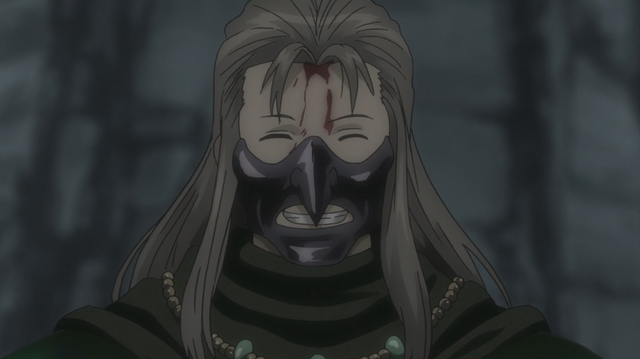 And Utsuro... The troublemaker. I say Utsuro and draw.
All this aside. Gintama is continuing with the usual speed again. In the sad part of it, we came to the end of the story and one more star would slip.
Have a good time..