Hello steemains!
It has been a while and I hope you all are doing well and enjoying yourself. I'm good too and had a lot of fun last week at my uncle's place. Spent quality time with love once and cherish the memories. In the evening we all cousins visit to a beautiful place which is near to my uncle's house. It's a small town but really a beautiful place.
I would like to share the pictures with you all for #amazingnature contest( one of my favorite contest here) hosted by @adalger.
If u want to participate kindly visit here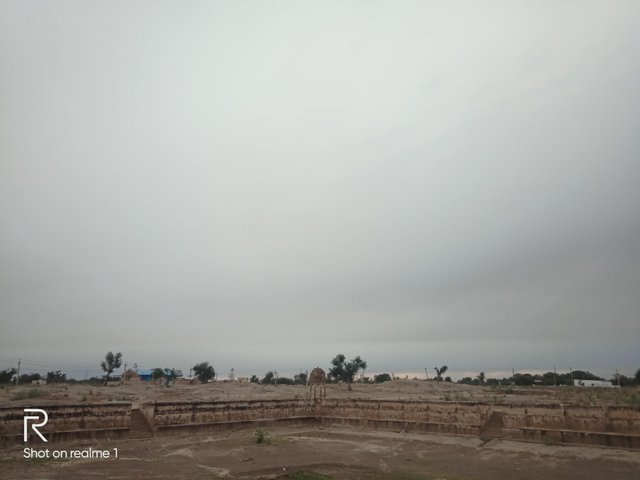 U wonder If I tell you it is a lake but it is true. This is a lake but unfortunately no water here. But the place is extremely peaceful. Honestly I feel lasting peace of mind and deep inner tranquility here.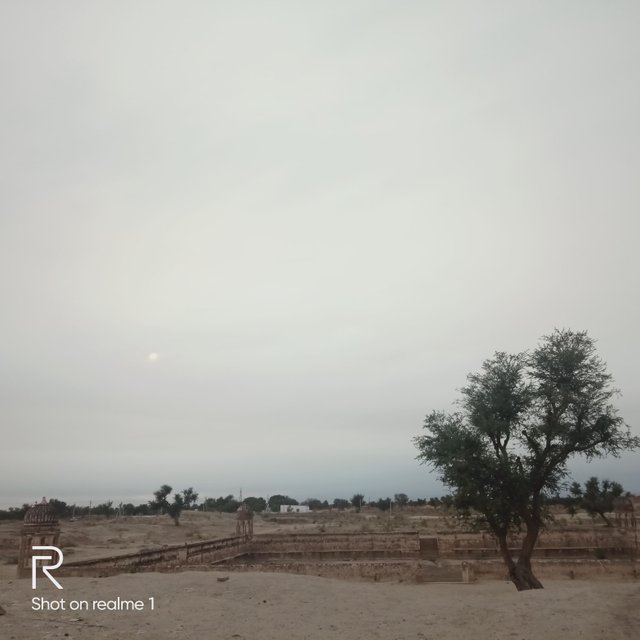 It was the sunset time and I spent a glorious evening with my cousins. First we visit the whole place and take lots of shots and selfie , play there and at last sit there and enjoy the lasting peace and cool & fresh air . No pollution no traffic only on peace there.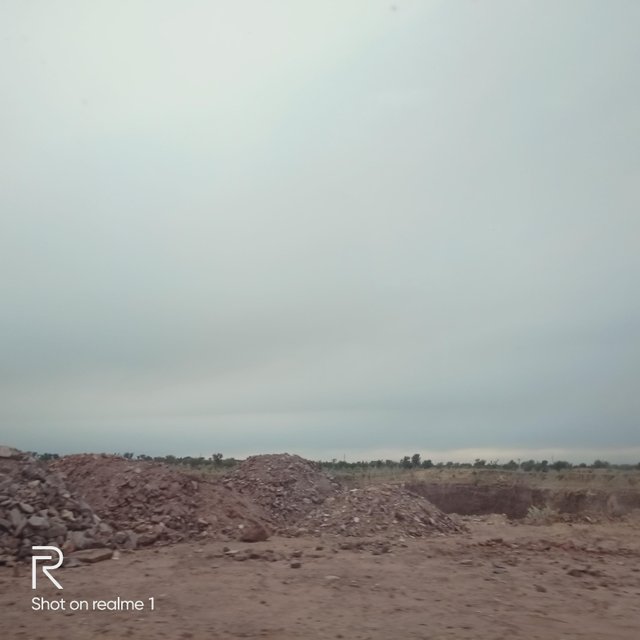 These peaceful place and nature helps us to fuel our inner and outer growth. Help to realise all worries and to feel free and fresh.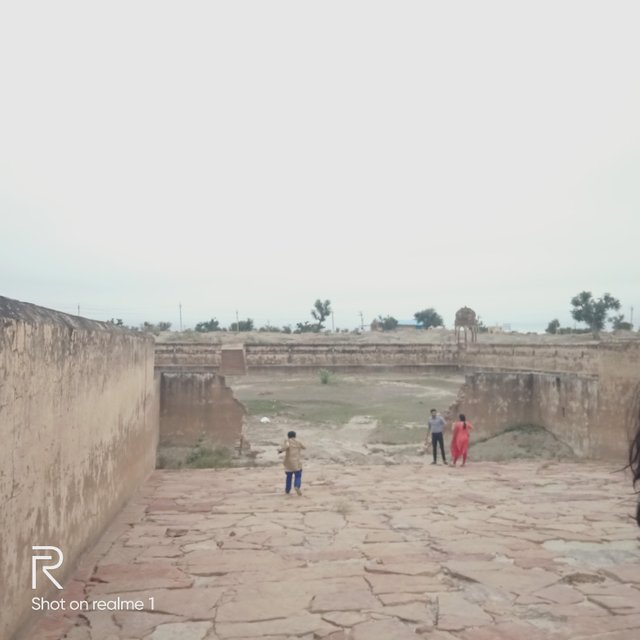 I played and enjoyed there with everyone just like I were a little child. TBH I felt a different kind of freedom and joy.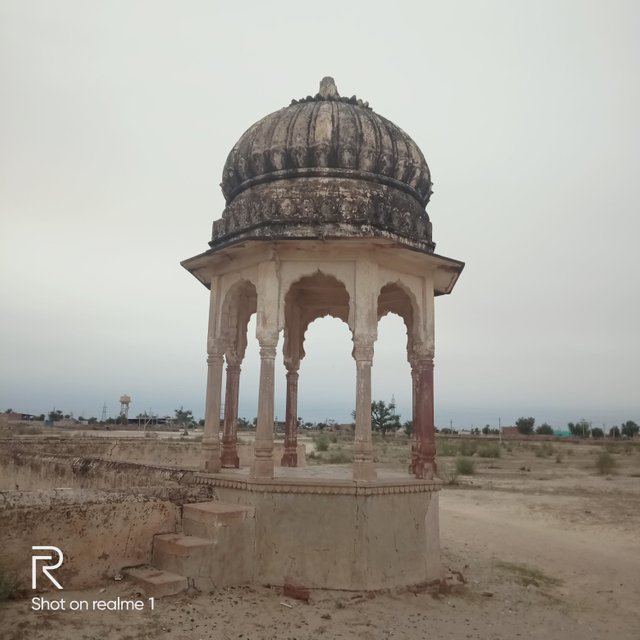 After that we sit here for some time to relaxed and enjoyed the nature beauty.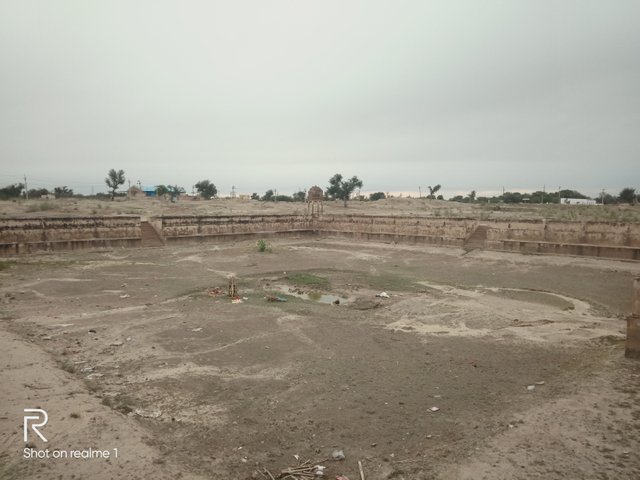 I enjoyed alot our time together and cherish the memories. These special moments keep me motivated and energized.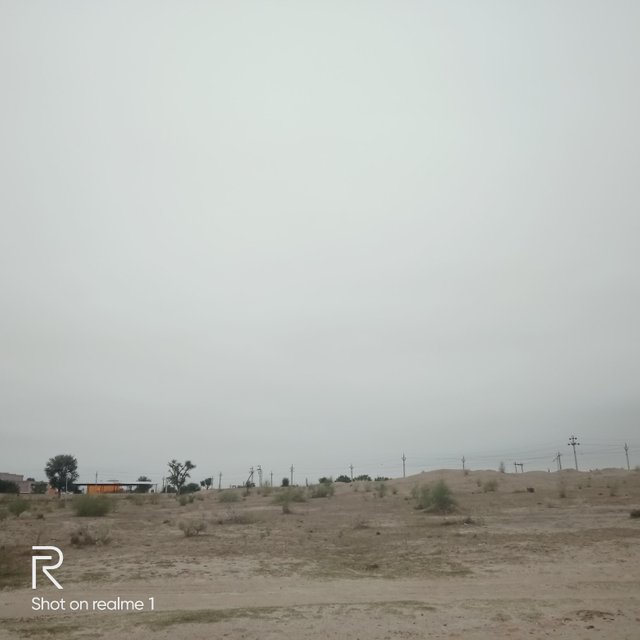 Sometimes we were so busy chasing the big pleasure of life and forget to enjoy the little moments. But to live life to the fullest , you must enjoy every little moments.
And with nature's beauty we feel alive and magic happens with the touch of nature. That's why nature is so amazing:-)
---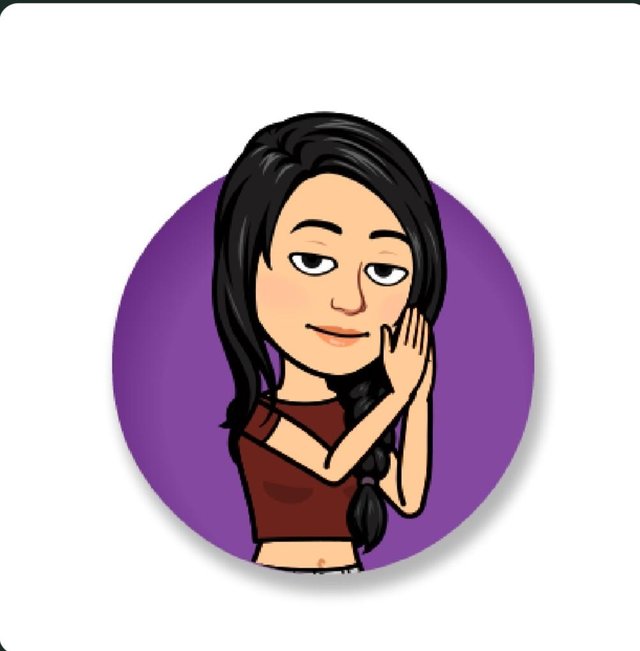 Thanks for your time and keep steeming:-)
@namaskar

🔥🔥🔥REPLY🔥🔥🔥
🔥🔥🔥RESTEEM🔥🔥🔥
🔥🔥🔥UPVOTE🔥🔥🔥