Checking the HTML and markdown capabilities in this beast. Figured I'd throw some music on here since this is my music profile and all. Are you on Choon?
---
Read more: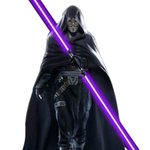 X40L1N
STEEM Witness, family man and part-time musician. I can never escape the passion I have for music. Do I even want to? Come check me out on or :)
Source:
https://choon.co
---
Share this post:







---
Posted using AltYes browser extension.