Altruistic community is a community made up of selfless steemians working together to grow all the members of the community. Nobody is left out. Although there are many communities doing this, yet, there are still many steemit users who post good content and get nobody behind them. For this reason, Altruistic is here!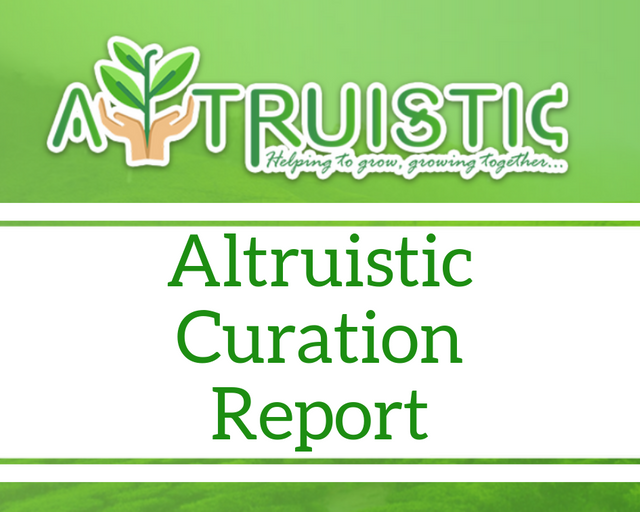 Here is our curation report for today.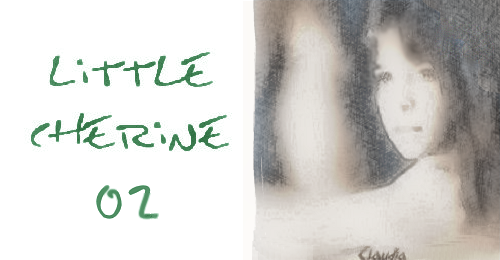 Despite the attempted dampening of emotions by the girls, there was a storm of emotion and in self-defence I slid into a deep sleep. I slept most of the day and through the night. Over the next days I slid back into my old habits, sleeping half the day and up most of the night, reading, chatting with whoever was awake or using my Cherinian memories to re-live all those wonderful first months with my Cherine and then Dommi. It is strange how often when under stress I revert to those times. Perhaps I should call them my 'healing' time.
Check out is post here.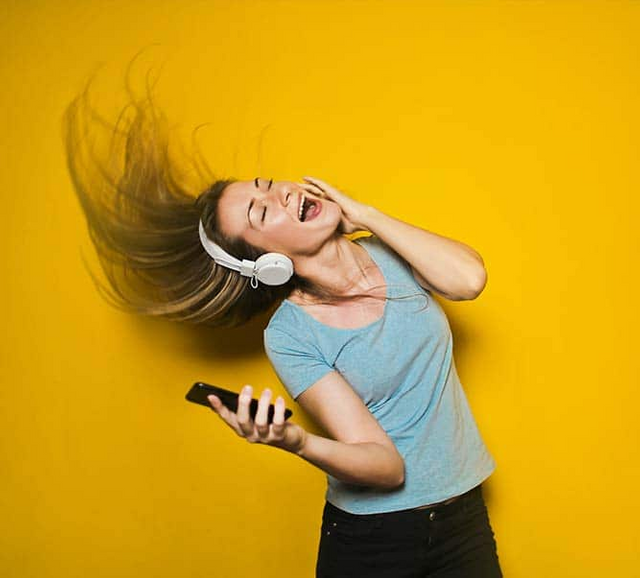 All my life I have used music as a tool, even when I write and did it without having a full knowledge of what it generates within my brain, but the truth is that many times without realizing it we look for music that suits our emotions, let's be happy, sad, tired, etc. I am very surprised that it really works, when it is applied correctly rhythms create frequencies that are directed and equal to the heartbeat, so basically the music is coupled to us and helps us to be much more efficient.
Check out his post here.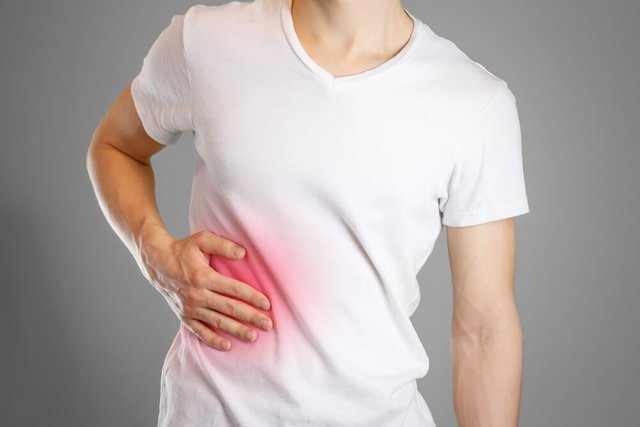 The main function of the gallbladder is to store bile, which helps the body break down and digest the fats that a person eats. Bile acts as a surfactant for fats. Although the gallbladder is not responsible for producing bile, it is responsible for storing it and secreting it through the bile ducts.
Bile is secreted in response to the presence of the hormone cholecystokinin. In this case the bile is secreted in the small intestine and helps break down the fats of the food that have been ingested.
Check out the post here.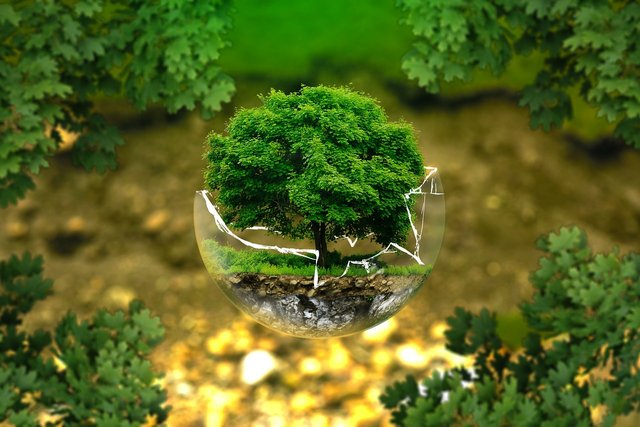 At the same time, while a higher and drier ground is formed, new muddy banks are also further formed out of the river. The resultant effect of this is that the old muddy river banks which is as at then a higher and drier ground will gradually be converted into inland areas. The cycle continues and after a long time the accumulation of plant and animal remains will trigger upliftment in the land until it's far above high tide level. Then and there will a more normal soil be developed.
Check out the post here.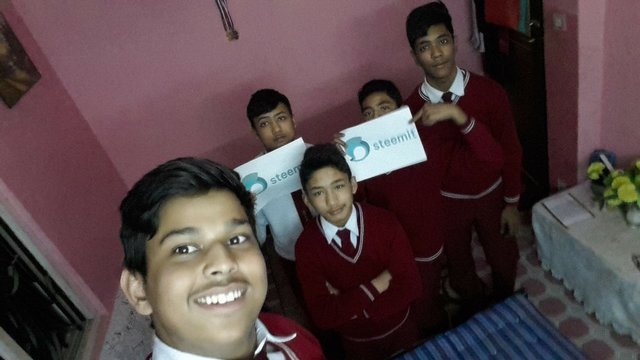 I had been promoting this platform everywhere i could. I started promoting this platform to my friends at the starting and i told them about this platform at the first time they were amazed and we did click some pictures taking logo of steemit. But they were just students. So, some of them took parts but some didn't. Here is picture of my friend with steemit logo.
Check out the post here.

Do well to check out the posts and reward the authors with upvotes and drop warm and encouraging comments.
Your curator - @seyiodus.
All images are from the featured authors' posts

Official Bitshares account: altruistic-group | Email address: altruisticgp@gmail.com/altruisticcommunity@gmail.com