Forhåbentlige vil dette kun være en sindssyg teori. Det er en mulighed og kan meget vel ske i den nærmeste fremtid.
New York advare om et angreb med atomvåben. Advarslen lyder, gå indenfor, flygt ikke i din bil, og bliv indenfor.
https://www.youtube.com/watch?v=N-5d7V4Sbqk
https://www.npr.org/2022/07/13/1111281998/nyc-nuclear-attack-video-psa-eric-adams
Angriberen skulle sikkert blive Rusland. Men det kan lige såvel være USA selv for at gå ind i krigen på Ukraines side. Som vi så det med RMS Lusitania, Attack on Pearl Harbor (Sitting Duck) og The Gulf of Tonkin Incident. Eller da Israel prøvede at trække USA ind i krigen tilbage i 1967 USS Liberty incident.
Der er før blevet advaret om super-tsunamier der vil ramme USA's østkyst, Island of La Palma, og nu også vestkysten i og med at, Hunga Tonga–Hunga Ha'apai eruption and tsunami i 2022, at dette også kan ske på østkysten af USA.
Så hvad vil det? En natur tsunami eller en tsunami dannet ved en mega-bombe. USA kan selv afgøre det og hvad de fortæller efterfølgende er så agendaen.
Jeg tror ikke selv på at det vil ske. Det vil kræve for mange evakueringer af vigtige personer i disse områder og at hele tanken er sindssyg, men det er sket mange gange i historien før.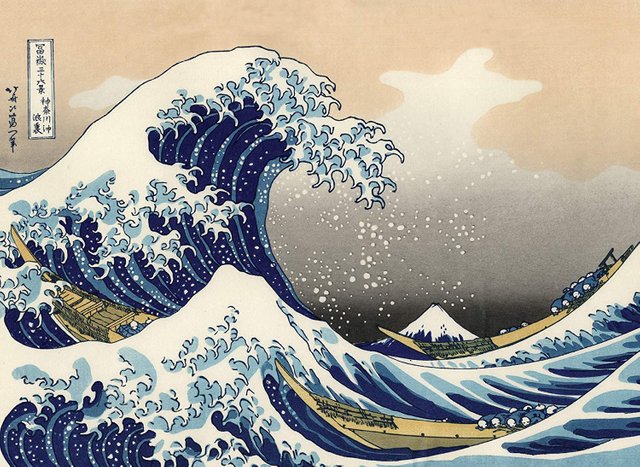 Links:
https://en.wikipedia.org/wiki/RMS_Lusitania
https://en.wikipedia.org/wiki/Attack_on_Pearl_Harbor
https://dictionary.cambridge.org/dictionary/english/sitting-duck
https://en.wikipedia.org/wiki/Gulf_of_Tonkin_incident
https://en.wikipedia.org/wiki/USS_Liberty_incident
https://en.wikipedia.org/wiki/2022_Hunga_Tonga–Hunga_Ha%27apai_eruption_and_tsunami
https://steemit.com/tsunami/@chrisborg/little-tiny-island-of-la-palma-just-outside-sahara-will-destroy-usa-forever-or-at-least-for-a-while-or-will-it